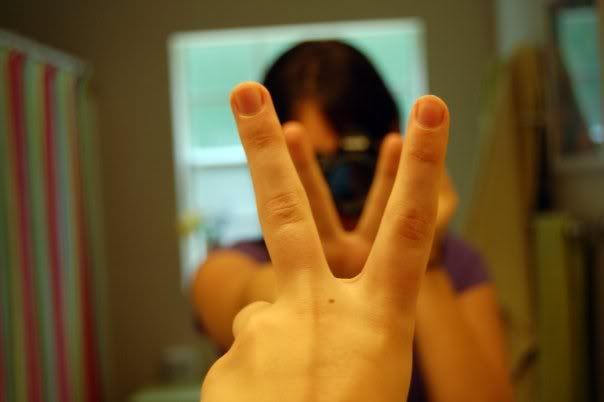 So, ever have those days, where you just..... .well get distracted.lol
Today i got my school done, and i knew i had to get some stuff done after school, but, you probably guessed it, i got distracted, by, what else... the computer....lol t.v and other things.
I did get what i needed to get done accomplished ( which you'll read in a post soon)!!
But now i am distracted again, blogging ;) watching videos on hulu and checking my twitter and facebook.... lol