The First Day Of College Classes | As told in GIF's |
7:00 AM
This week is my first week back in the swing of college classes. I take my classes online now (I used to commute to campus) but I still know and have the same "first day feelings". I think we can all relate no matter what your college situation is!

Here are some of my thoughts, as told in GIF's.
Setting the alarm for the earliest time you've woken up all summer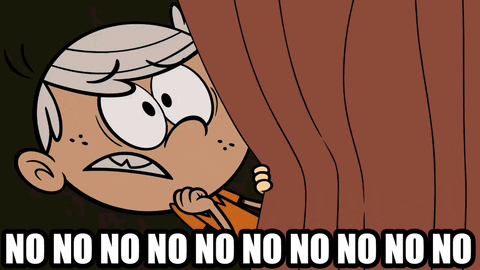 "When your alarm goes off and you realize it's the first day of school"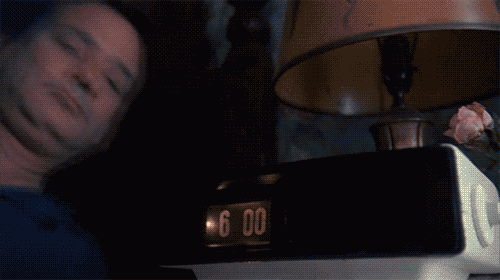 Commuting to class and driving behind all the slow drivers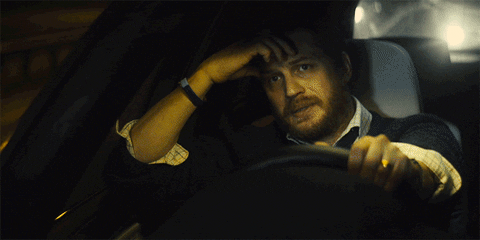 When class start's and the first thing the teacher ask's is "did anyone look over the syllabus yet?"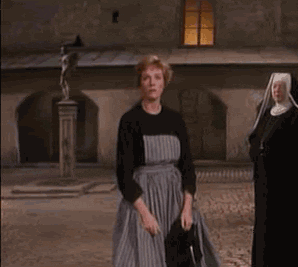 (side note for all freshmen. The syllabus is always same with only a few exceptions, so by your junior year you are VERY tired of them)
Then the professor proceeds to read over the syllabus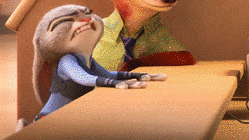 Then they finally get to the important parts. Due Dates and Major Assignments.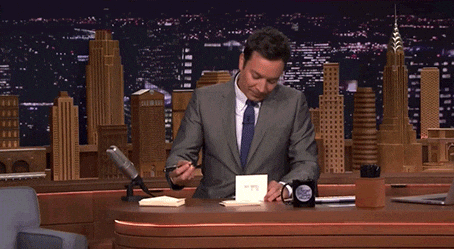 How you feel after the first lecture?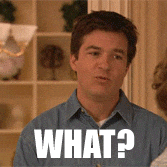 Required reading??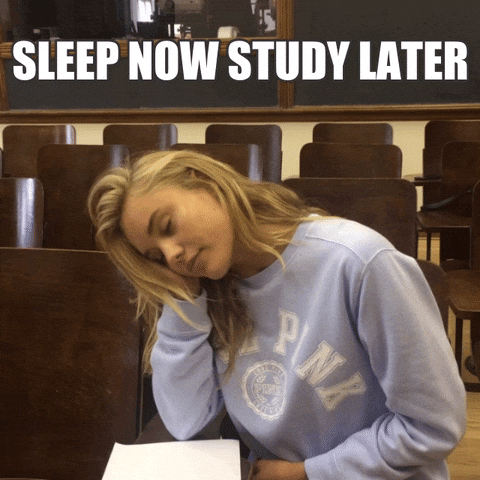 Off to the next class to learn more about THE SYLLABUS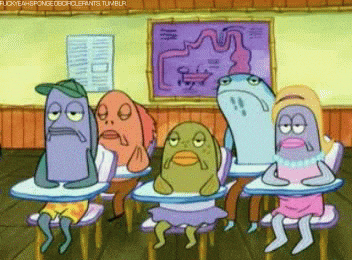 When the hunger strikes during the lecture ( aka a stomach growl)
Then the first day is finally over and (if you are lucky)
the school load is light and you can enjoy your day.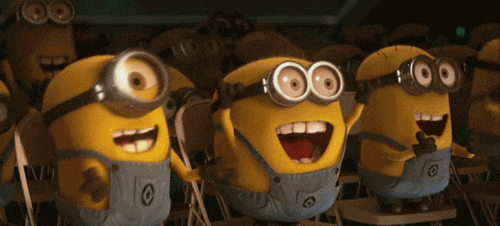 Happy Fall Semester Friends!