12 Thoughts You have while taking your Midterms :: Told In Star Wars Gif's
11:59 AM
I am not a good test taker. I came to term with this in the fall semester of my sophomore year of college. I could do weekly 10 question quiz's like a boss, turn in assignments on time, and participate in class like I was a pro, but put me in front of a midterm or final and I'm no longer "the boss".
I don't really know why. I study and prepare, yet I just can never ace those dreaded midterms and finals. Even on an open note test I still wouldn't get any higher then a 80. Its just my life.

So I thought I would share what I feel most "not good test takers" think as they take their midterms. And of course, through Star Wars gif's as any Star Wars nerd would.

By the Way the really title of this post should be
"Thoughts During Midterm's : As told through MOSTLY Han Solo gif's:
Studying:
"Oh I know this, I'll do great on these midterm
5 minutes before the Midterm trying to figure out whats the most you need to get to pass and how fast you need to go through each question to have extra time to go over ones I don't know.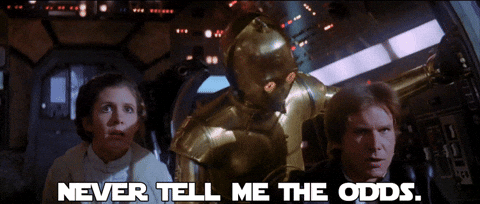 When the test starts When you get to a fill in the blank question you have absolutely no idea what the answer is so you say "Screw it".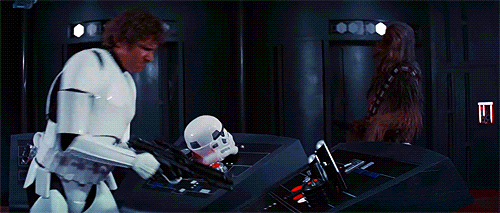 What you think about your teacher when you realize they have worded some of the questions to try to trick you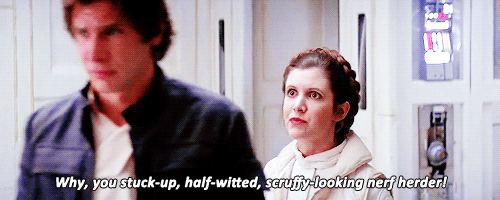 When You know for certain the you've picked the right answer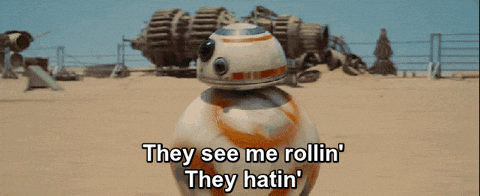 When you know
THAT
question was not covered in the study guide

And seriously teacher... again with the "which one is NOT" questions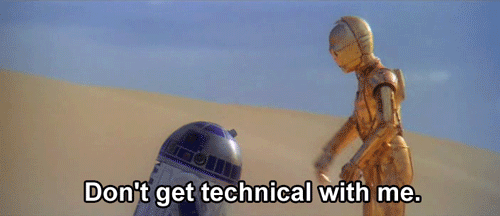 When you have 20 minutes left and you haven't even gone back over the ones you marked that you think are wrong!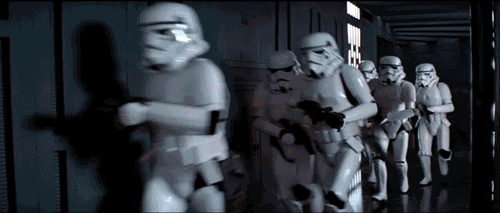 When you go back over a question you marked and still have no clue.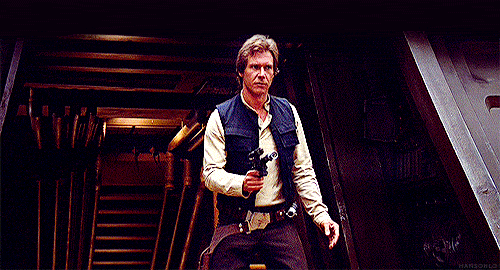 When You hit Submit Test.
When you are finally free of that evil test!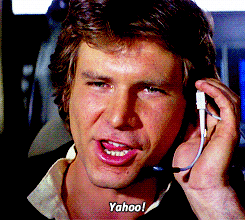 Have a great weekend friends!