I am a part of Mambo Sprouts blogger program. I was sent these probiotics and compensated by Mambo Sprouts in exchange for a review. Opinions are 100% my own.
Probiotic's are so important for everyday life! They help our little bodies function more effectively and fight off any germs the world send our way. And for those of us that already have gut issues due to food allergies, taking this little power packed goodies helps make our guts more happy.
I had the opportunity to try
new Pb8 Probiotic
vegetarian capsule supplements. These capsules to not contain milk, gluten, soy and are stored in BPA-Free Bottles! Woot Woot! All my favorite things.
I notice after about a week of taking them daily after I ate lunch that I was digesting food MUCH better and was less bloated (which is always an issue for me).
I am usually very good about taking supplements but a probiotic is one I am always lacking in keeping stocked in our fridge. My biggest issue with probiotics in the past is they can be VERY expensive, however I am super impressed at the price of these supplements! And they are available just about everywhere! Online and in store
(find where to buy here)
Guess what? The wonderful people over at Mambo Sprouts want to give one of my lucky readers 6 bottles of Pb8 Probiotics!
Enter Below!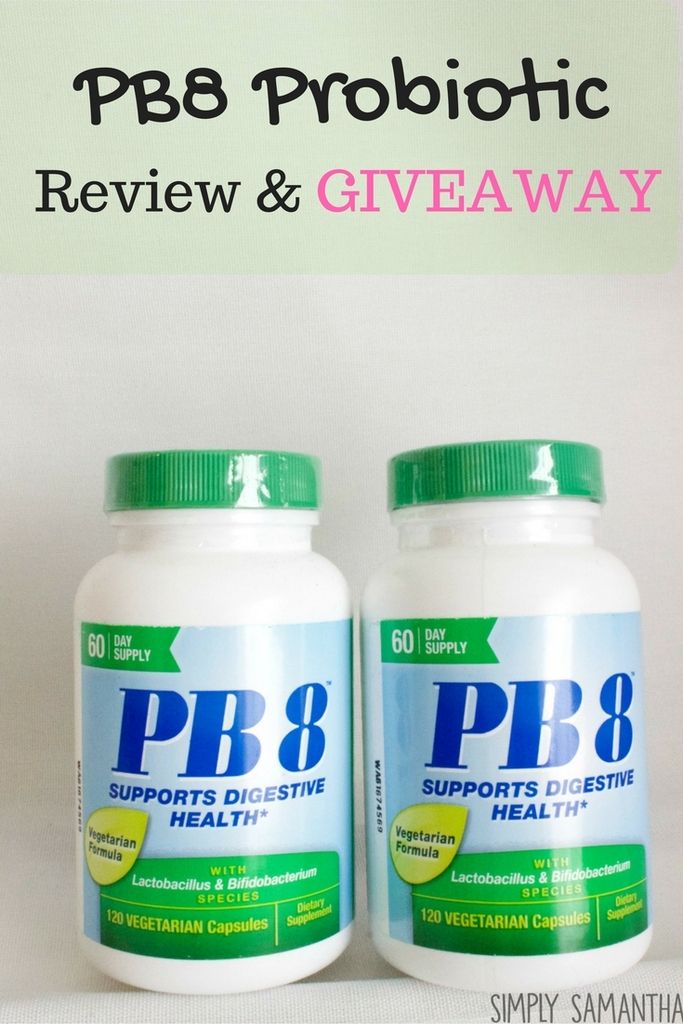 a Rafflecopter giveaway
Giveaway ends on 11/17/16 at 12am! I'll announce the winner on this post next week.
U.S entries only