When I'm not cooking meals and living healthy, I'm most likely nerding out. Watching nerdy shows, reading books, catching up on the lastest nerdy news.
I got an idea the other day that I should compile some of my favorite nerdy updates for you guys! Sometimes is hard to keep up with it all so here is an easy way to know whats the top of the nerd news list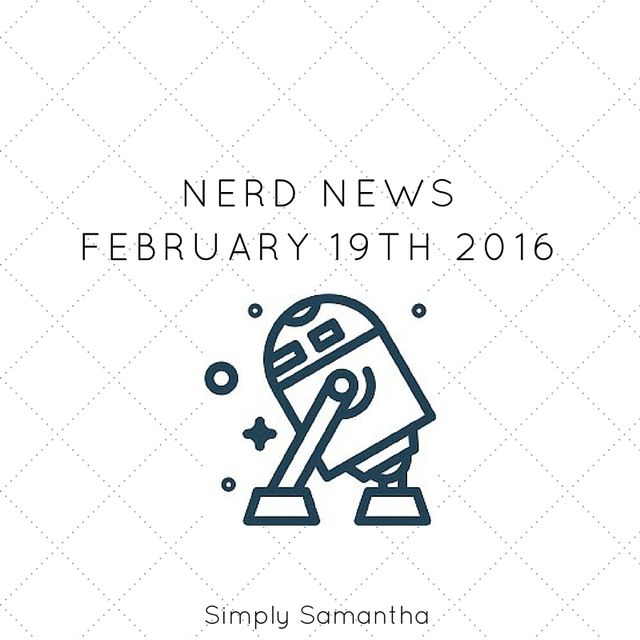 Star Wars:
This week Disney released video announcing principle production of Star Wars Episode VIII (8)! It shows a scuffing looking Luke Skywalker, still mute just like we left him at the end of Episode VII, but it still makes me (and many others) excited as ever for the next film!
More Star Wars News to Check out:
Marvel:
DeadPool broke box offices records this weekend by being the first R-Rated film to have the highest grossing opening weekend ever! This is just crazy because it proves, that when done right, more line pushing, adult type, superhero movies can do well.
I saw Deadpool this weekend. It was crude and rough to watch sometimes but thats who Deadpool is in the comics. He's a merc in the mouth. And in all reality the movie was well done and downright funny. It was kind of nice to see a superhero film that was just plain fun and not all serious.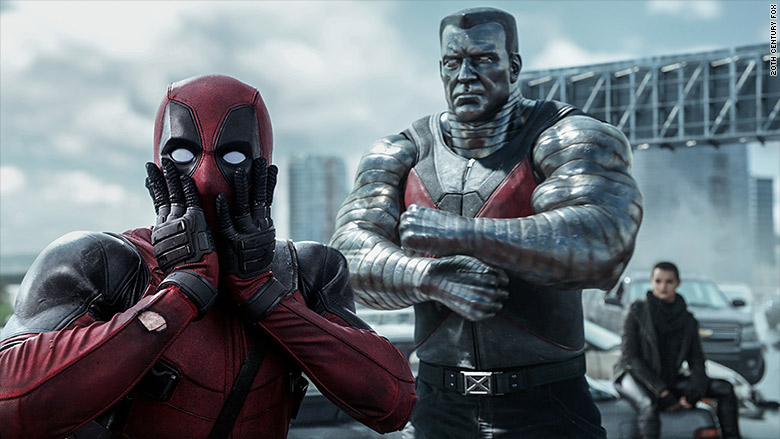 Guardians of the Galaxy Vol 2 teaser image has been release along with new cast listing!
Kurt Russell is joining the GOTG cast *most likely* playing Star Lords Daddy but nothings "confirmed'
Also. LOOK AT BABY GROOT. Ugh so adorable.
More Marvel news to Check Out:
DC Comics:
The final trailer for Batman v Superman is out and its the best trailer they've come out with.
Ask my husband, i've been super critical about every Batman v Superman trailer that has come out. For numerous reasons but thats for another day.
But this one is probably the only one that has gotten me excited for this movie.
Two Words : Wonder Woman :
More DC Comic News to Check out:
I've been brainstorming ideas to expand the content here on Simply Samantha. Cooking and healthy living are my top passions, but I've always wanted to write different content such as my nerd knowledge, travel, dog care, DIY and others. Really expand the type of posts on here.
Hope you guys enjoy it and stick around to see new content!