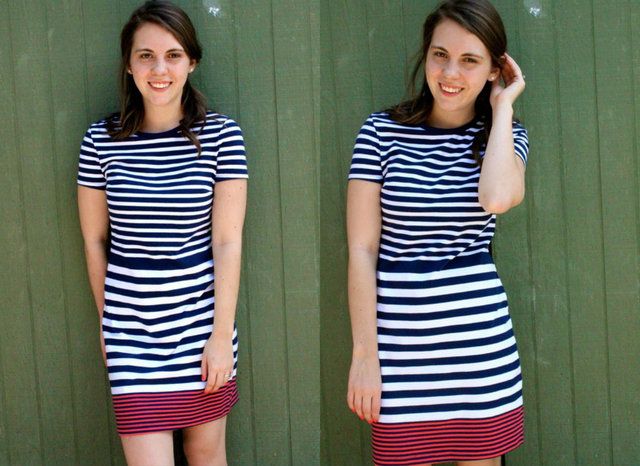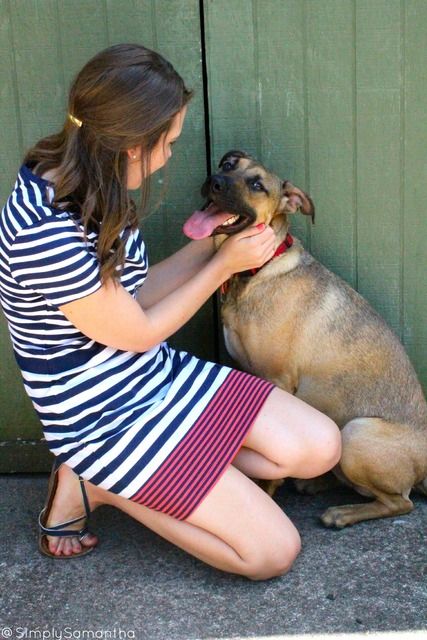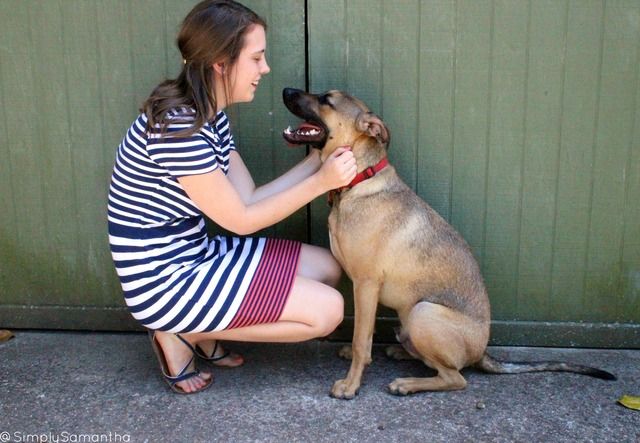 Dress: Old Navy // Sandel's: Target // Gold Barrett: Old Navy
// Pearl Earrings: Steve //
It's really not normal of me to post pictures of anything other then food. Mostly because it is much easier to take photos of food then to make the effort to set up the tripod, go outside, and look like a crazy person running back and forth from back of the camera to the front.
But sometimes you find a cute dress, your hair looks nice, and you just have to share.
And you want to hear a funny story about this dress?
Its actually a maternity dress. I didn't know it when I purchased it at the store because it didn't say maternity anywhere near the dresses. I looked it up online later and saw it. Silly me ;)
No, I'm not pregnant.
To me though, a dress is a dress. If its comfy and fits, wear it ;)
I hope you guys are ready for summer. Florida has been in summer weather since late April. Its kind of ridiculous. But we are ready nevertheless.