~ Because my computer decided to say buy-bye this past monday.. (right after i finished a 700 word paper i might add), thank the Lord my sisters friend was over and was able to recover most of my documents and stuff.
Anywho I now have a new sparkaly laptop and...
NOW WE CAN TALK HUNGER GAMES!!!
(warning, don't read this if you haven't seen it)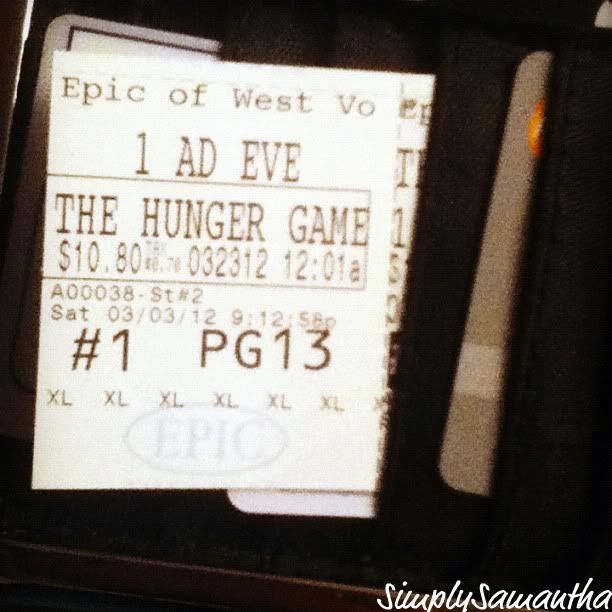 Did you guys see it at midnight?? I sure did. I kept laughing though cause I heard more than 10 girls look at there friends and say "Have you read the books... I haven't?" Like, I can't imagine seeing this movie without reading the book but, its there choice i guess :)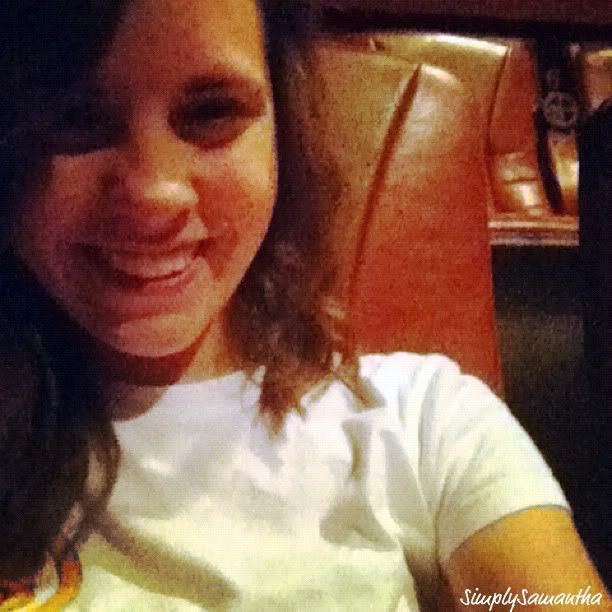 And then when the preview trailer for twilight came on and just about every girl but my self freaked out. Including the middle age woman who decided to kick my chair like 5 times during the preview.LOL. Someone was a little excited. ;)
I was literally speechless when the movie started, speechless and in awe, Garry Ross did such a perfect job filming this movie, it was beyond amazing, I'll admit I had my doubts it was gonna be a tad cheesy. Um, no. It was not and I am ashamed to think that.
Lets me state, I am for Peeta, always have been, always will be, but this movie actually made me like Gale also. When he takes Prim away, Ahhh! heartreching.
OK, I was seriously entranced in this movie, up until the cave scene. The most anticipate scene ever!
(prewarning you im gonna vent some on this post, its my blog and i can :) )
And people started laughing. I am not lying, started laughing.
I was about to slap someone, cause obliviously they hadn't read the book and do not rely the importance of this scene.
And if you haven't read the book thats fine, i'm not holding it against you but laughing at such a tender and important part puts you on the bounty list for all the true Hunger Games fans in there.
(not really but you might get some mean glares)
Ok venting over.
Did any of you'r hearts skip a beat when Peetas touched Katniss braid right before they went to eat the nightlock berries???? Mine did. Favorite part of the WHOLE THING! lol
Overall, the movie was just perfection, The cast was spot on and the story was 98% on the dot.
Now we have to wait a whole year for "Catching Fire"... Let the countdown begin!
BTW Check out my girl
Cassidy's
reaction to the movie :) AMEN GIRL AMEN!