I had an amazing spring break. I spent the first week of my brake at home.. just relaxin.. doing a "little" bit of school.. ah the joys of being homeschooled ;p
The the last half of the week I got to spend in the Happiest Place on Earth! Thanks to momma who got to attend the Social Media Moms Disney Event :) I actually spent most of my time at the hotel just relaxing! Because some of you may not know is that we have season passes to Disney and got quiet often, so i just wanted to relax at the hotel :) The Grand Floridian resort is PERFECT for that :)
Isn't the view from our room BEAUTIFUL! It was very neat just to go out and sit and watch the Monorail go back and forth,
and also at night we could walk out of our room and watch this :)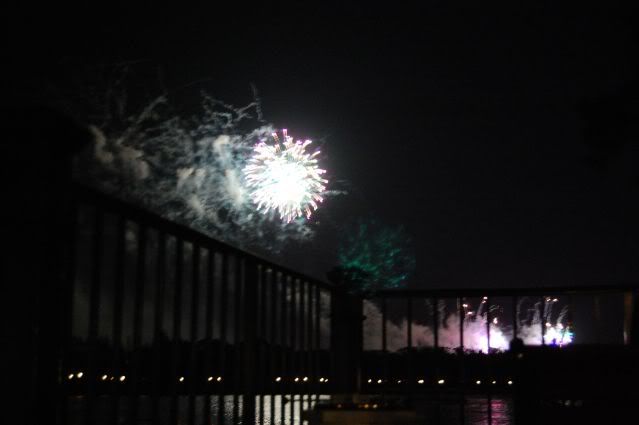 Fireworks!
But my favorite place was the beach :D
Having a little to much fun in the room by myself :)
The food! Oh Lord! so good! Amazingness!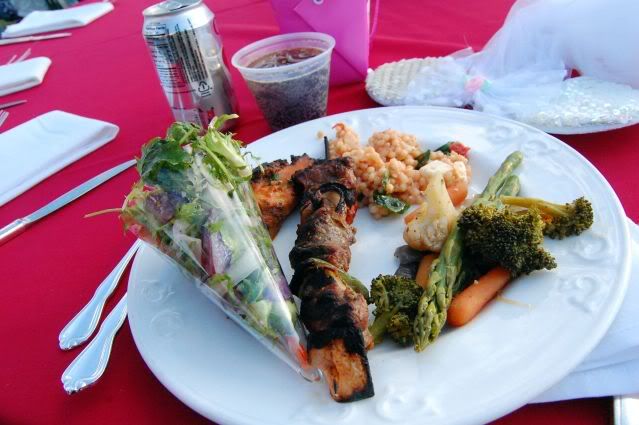 All in all is was an amazing weekend ;) And i got to come home to see this face :)