Gosh, Saturday was a busy one.
1st I had to get up early and go sit in a classroom for 5 hours and take a test just to show colleges how smart I am (or how smart i'm not ;) ).
Then, I came home for about an hour and then took off with my dad towards Daytona to spend all day at the track!
It was a blast though, but once the sun went down it got COLD! .....Burr..
But of course this is how i kept warm : )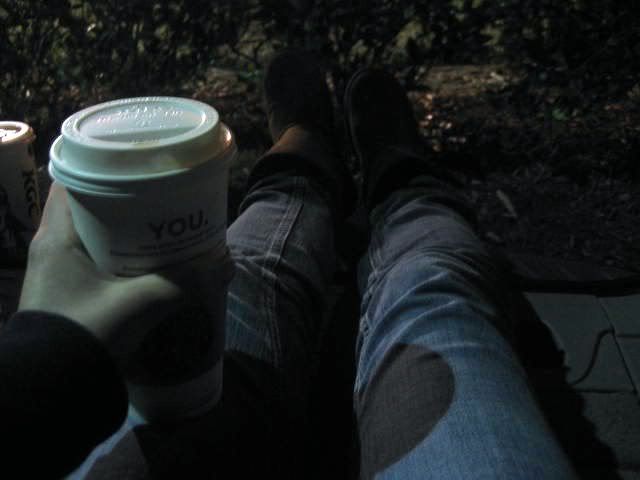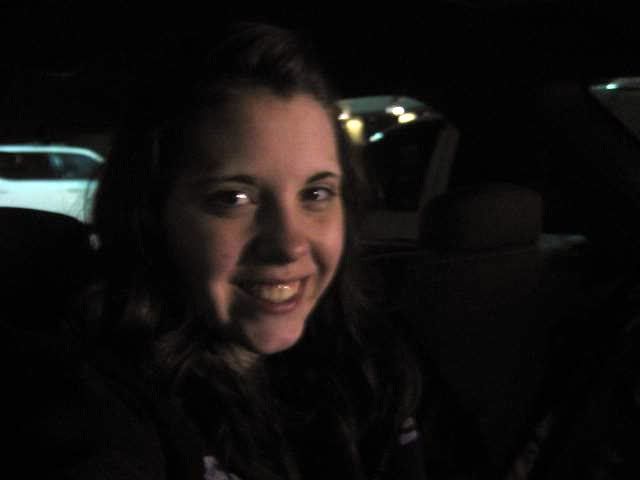 Yes, I was the only one watching the race with a starbucks cup in my hand. :)
Thats how I roll :)