Ah the joy of being homeschool.
(
Warning
there will be some sarcastic sentences in this post)
For most people a 3 day weekend is the best!
For homeschoolers, usually its just another 2 day weekend.
If your like me you didn't get to sleep in this morning, you still had to get up and do school.
Now, I could have taken the day off from school, but whats the point, i was probably just going to sit on my butt anyway, so might as well sit on my butt and do school.
However, I do enjoy sitting and doing school on my bed, in my lounge clothes (aka leggings and a big white tee shirt).
Of course there are many pro's and cons to homeschooling. But I wouldn't trade it for the world :)
Ok, I'm done rambling about school.
How was your weekend my blog friends!?.
Mine was fun! Saturday we took a last minuet trip down to Disney to meet up with some friends. Mom and I spent most of our time at the Magic Kingdom in the stores looking for free samples of fudge and drooling over "to die for" deserts!
We did find a YUMMY gluten free brownie that we both shared!
Yup that's right my friends. Disney has gone gluten free with some of their sweets! And they don't taste like poop!
(picture to come soon ;) )
Then Sunday, I went to see
"The Green Hornet"
with my friend. So good! Besides a good handful of profanities, its great! Definitely a must see movie :)
Also I don't think I posted about it on here but you might have seen it on my twitter, Last month I saw "
Tron Legecy"
if you haven't seen this movie. Its AMAMZING! Beyond great! My friend and I usually make comments to each other during movies but when we went and saw Tron, I don't think we talked once, thats how engrossed we were in the movie. Which is a good thing of course! ;)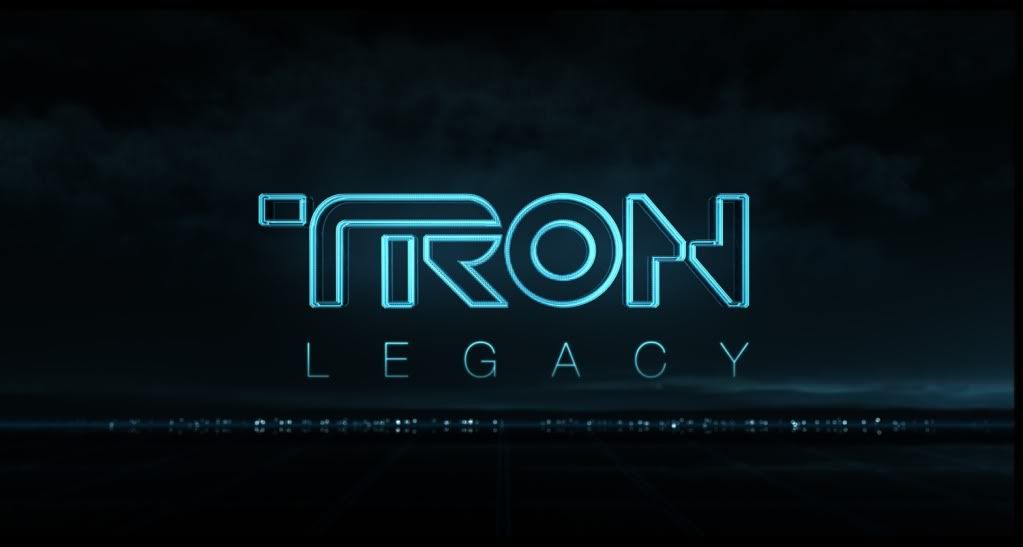 Well, I hope you all have an awesome monday!
Let me know in the comments, what you did this weekend. Did you see a movie? Go shopping? Anything :D
Can't wait to read and comment back!