Well, I hope, my dear blog reader, that you had an amazing Christmas! I sure did.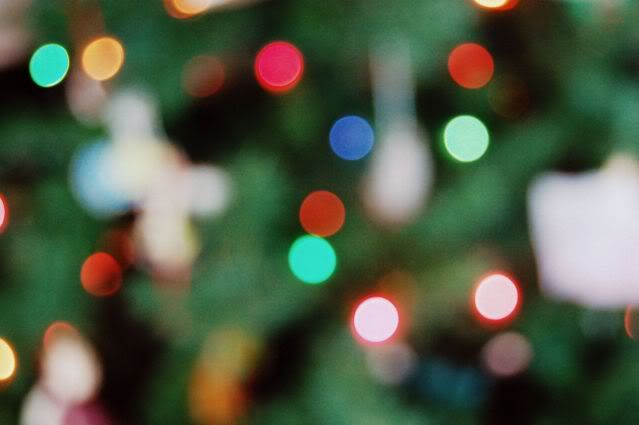 Christmas Eve -
Christmas Eve was amazing. I haven't had that much fun in years. After church we had a "Kung Foo" Christmas eve. After church all our friends went and ordered their favorite Chinese food and brought it back to our house to eat along with a smorgasbord of other Chinese food. Yummm!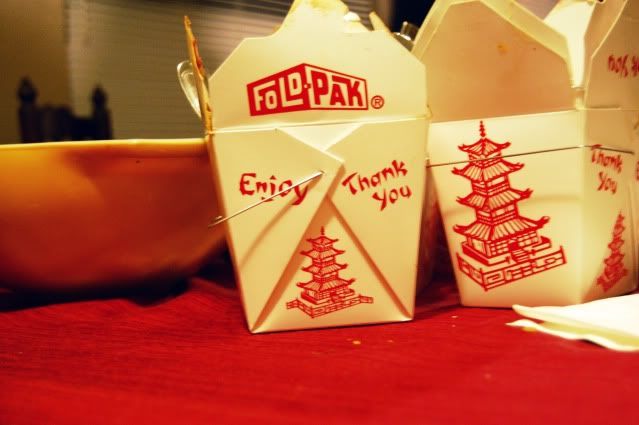 Then we burned off the calories from the food by playing some fun "Just Dance 2" on our Wii. If you have a Wii but don't have this game. You REALLY need to get Just Dance 2. Its great for parties ;) or just you and your family :D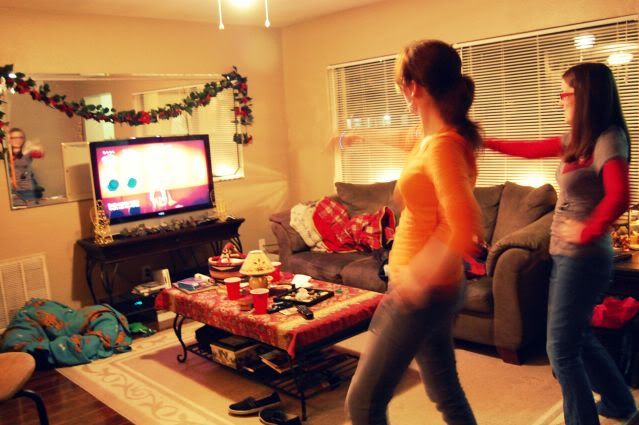 In the end it was an amazing night filled with food,dancing, and lots of laughing!
Christmas Day -
What a day! I woke up around 7, but stayed in bed till 8 because it was cold and I kept dozing off ;)
After I got up we started our Christmas day traditions. The family sat together and listened to mom read the Christmas story from the Bible, then we all prayed and thanked the Lord for the greatest gift of all :)
They we started opening gifts. We started out with our stockings of course :) And Jaxson had to be in on all the action.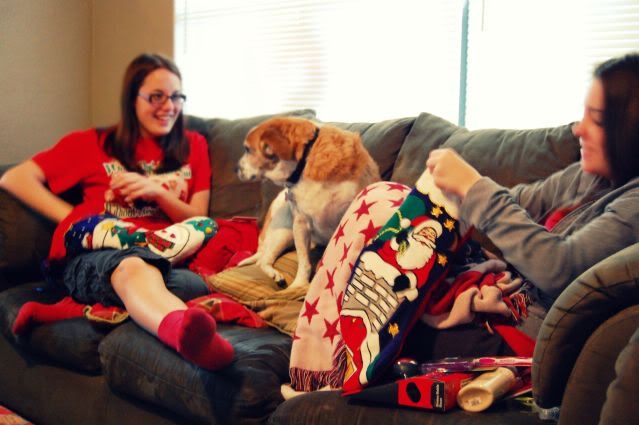 Jaxson usually get a bone for Christmas ( to keep him busy) but since he usually hides it instead of eating it we didn't buy one for him this year. So since he had nothing to keep him busy this year, he invited himself up on the couch so he could see what we were getting.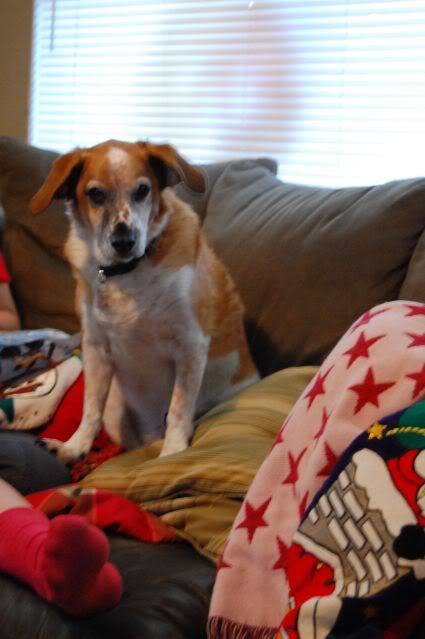 It took us about an hour or so to go through all our presents. We really took our time this year, we even took a break during the unwrapping to eat moms yummy cinnamon rolls.
(sorry no picture, I couldn't find my camera under all the wrapping paper)
Below is the aftermath.
With family so far away, we really don't go anywhere for Christmas. So Christmas Day was spent just being plain LAZY! Watching movies, eating food, playing with new "toys", taking little naps. It was a VERY nice Christmas :)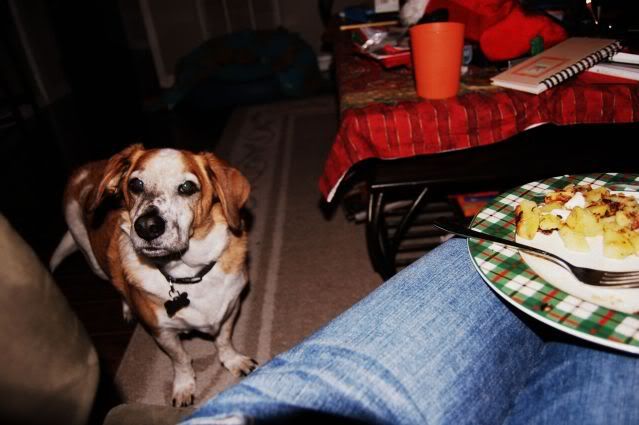 ( Jaxson trying to get some human food :) )
Tuesday hopefully I'll get a post up with some of my favorite gifts :) But until then I will share with you 2 of my favorites :)
Aren't they gorgeous! My mom got my the one on the left and my sister got me the one on the right. It was actually not planned that way. My mom forgot that she had gotten me a watch when my sister bought me the one on the right. But it worked out because I now have a fancy one and a casual one.
Again I hope you all had an amazing Christmas! Can't wait to read about yours :)