I love finding (and buying) fun, random items.
Here are just 2 that I bough the other day at Disney World.
Oh, and in case you didn't know. My family has season passes to disney. So we can go whenever we want. Its our version of a family outing ;) Lol
Isn't he CUTE! lol. These are called
Kooky pens
. Aren't they cool looking!? I saw this little guy and just had to buy him ( and yes it helped that he was on clearance too...;) )
Theses are the COOLEST sodas ever. The first time I had them is when I went to Kobe's for dinner for a friends birthday. Since then I've been searching for them. Finally I found them in Japan. Well, Epcot's Japan..lol.. They're so much fun to open. You can read more about them
here
.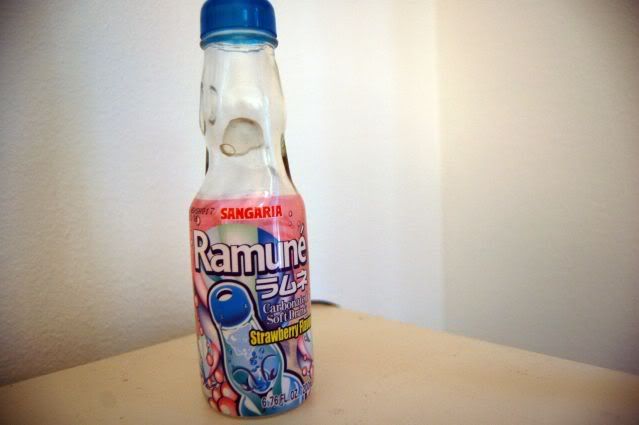 Oh and don't forget to enter my giveaway
here!